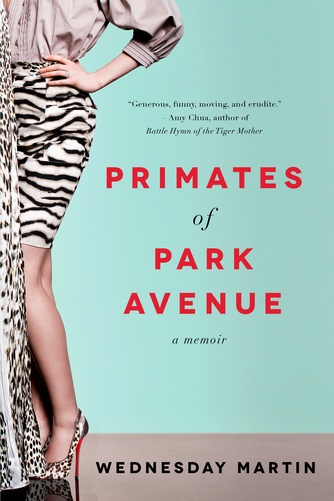 Primates of Park Avenue describes my personal experiences on the Upper East Side both while I lived there and while my children were in programs there over a period of six years.
Potentially identifying details were altered, including some timeframes left unspecified and chronologies adjusted, in order to protect the identities of others and to explore issues by topic.
Simon & Schuster is adding a clarifying note to the ebook and subsequent print editions about this common writing technique.
Motherhood and wealth have always been hot button topics in New York City and around the world and I'm glad to have started a robust conversation about that!