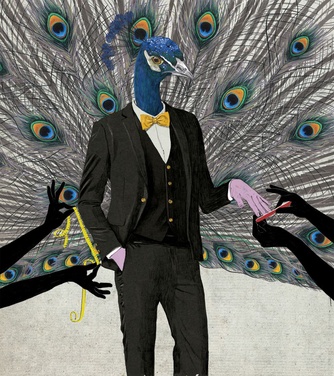 When it comes to gender, we live in strange times.
Policing who uses which bathroom has turned into a fixation for some, with unsexing the potty inciting remarkable rage in an era that also brought us Supreme Court-sanctioned gay marriage and an Emmy for Transparent.
Hillary Clinton, making no bones about playing "the woman card," has somehow become, over the last months, The Man—phallic and Establishment.